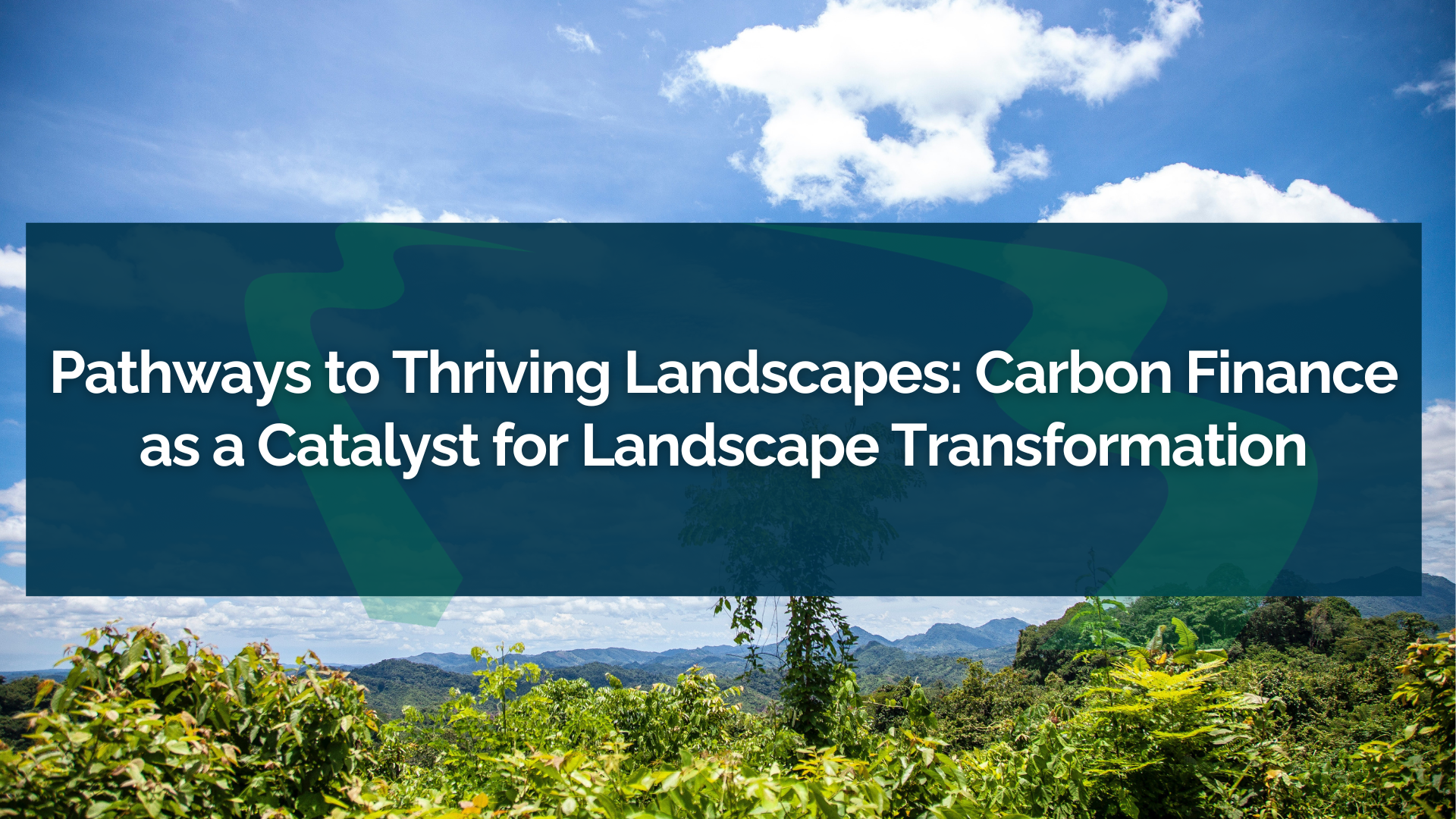 Carbon Finance as a Catalyst for Integrated Landscape Transformation
256
256 people viewed this event.
Landscapes need diverse sources of finance to build integrated investment strategies that support their vision for transformation. Carbon finance provides a range of opportunities to support landscape-scale action. However, the complexity and credibility of land use methodologies, instability of prices, and traditional approaches to carbon finance have limited its ability to play catalytic roles within landscape-scale interventions.
In the final installment of our three-part series on integrated landscape finance mechanisms, the 1000 Landscapes for 1 Billion People initiative will bring together industry experts and landscape practitioners to discuss successful strategies and challenges of leveraging carbon finance in an integrated landscape context.