Resources
Integrated Landscape Finance Mechanisms
Around the world, climate change and the degradation of land, water and ecosystem health are threatening social well-being and economy. Innovations to reverse these trends and foster a regenerative economy are emerging, including in the investment and finance communities. Yet current efforts remain fragmented, modest in size, and weakly aligned with local needs and priorities.
Fortunately, new innovations in landscape finance have emerged that maximize funding flows for nature, climate and biodiversity to benefit people driving change on the ground. In many cases, these innovations include a mosaic of financial mechanisms that harness public, private and philanthropic funds to support a broad range of landscape actions.
Check out presentations from finance developers and landscape partnerships around the world as they profile a series of mechanisms that illustrate the diversity of approaches for channeling funding to landscapes.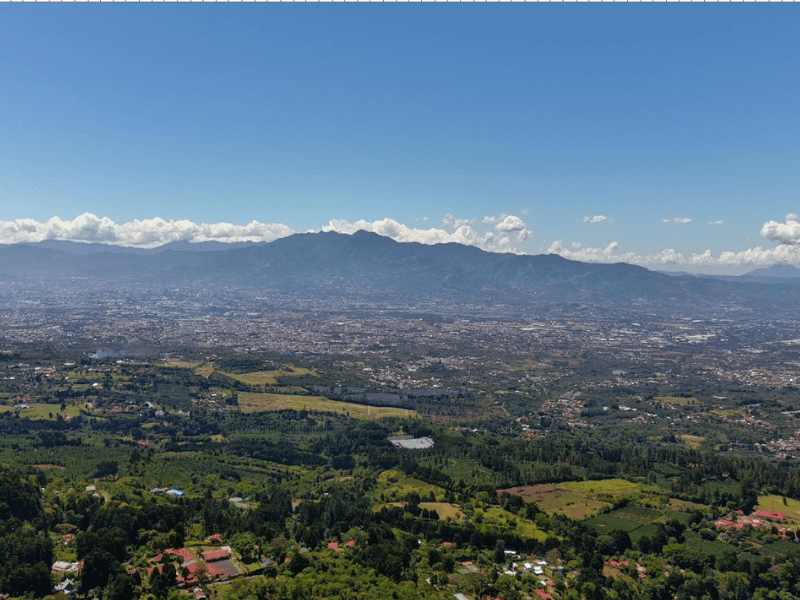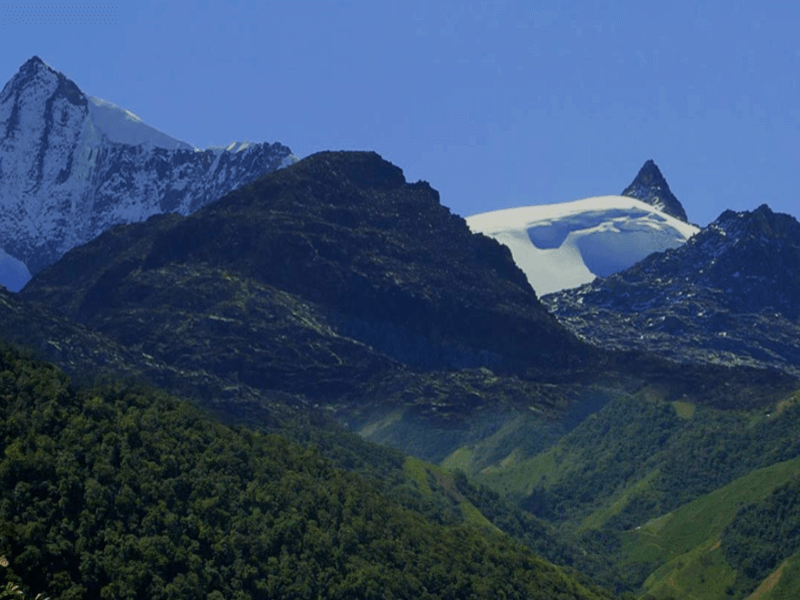 ANEI Finance for Forest Friendly Landscapes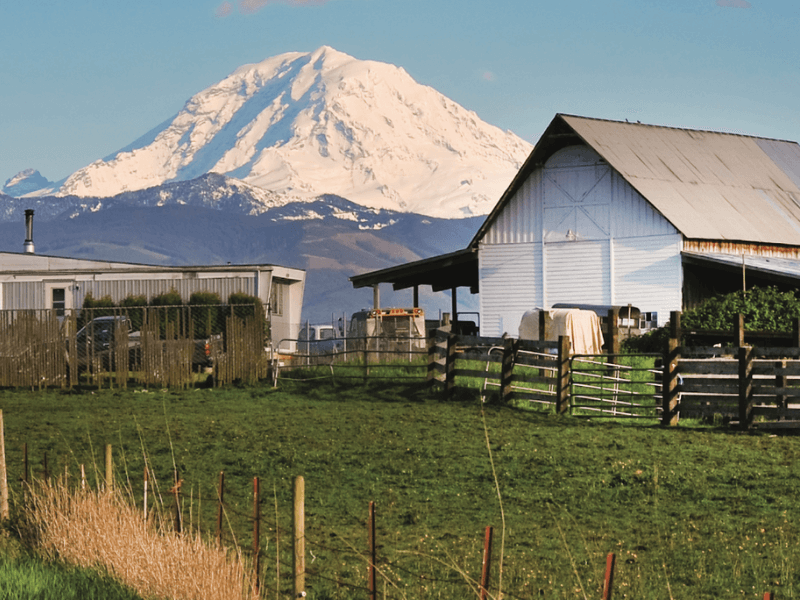 Casacadia Foodshed Financing Project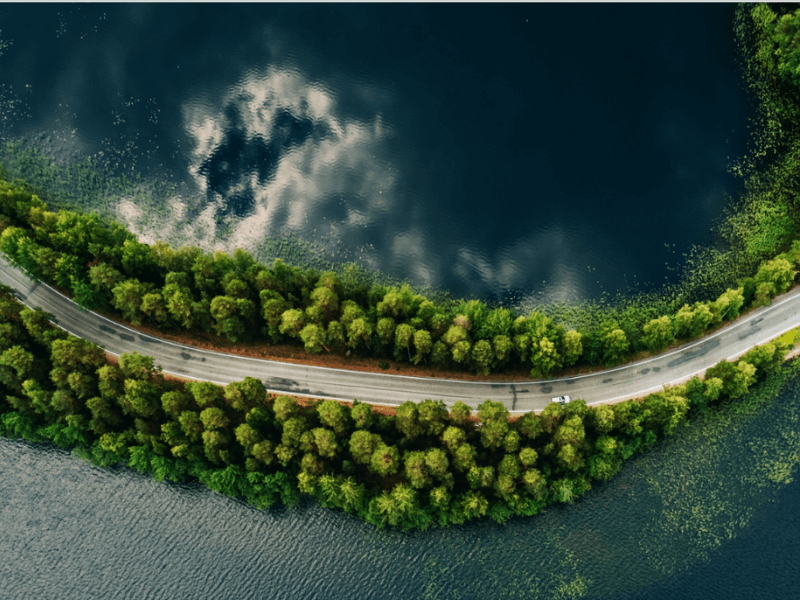 Great Lakes Impact Investment Platform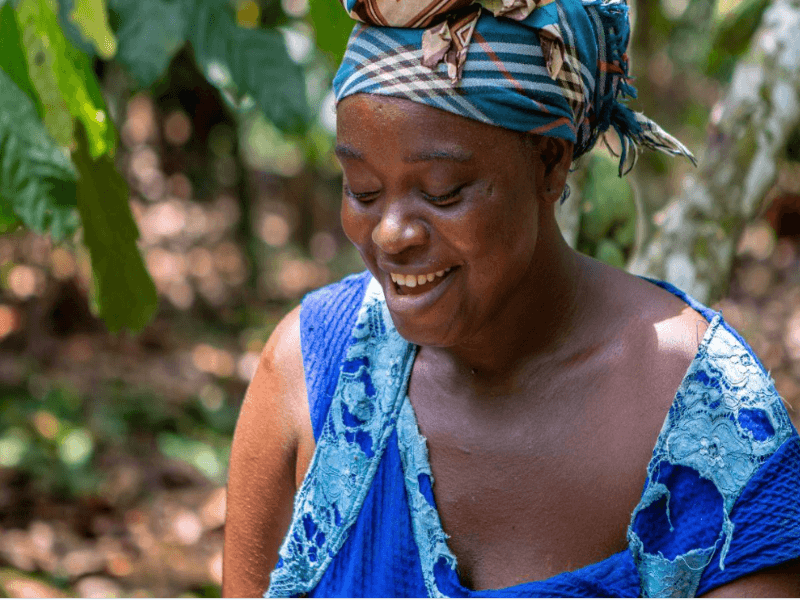 Landscape Resilience Fund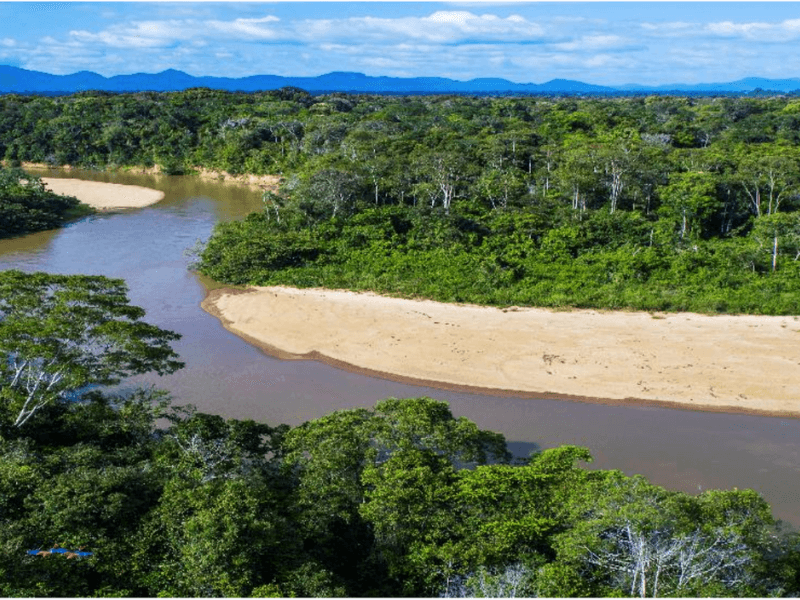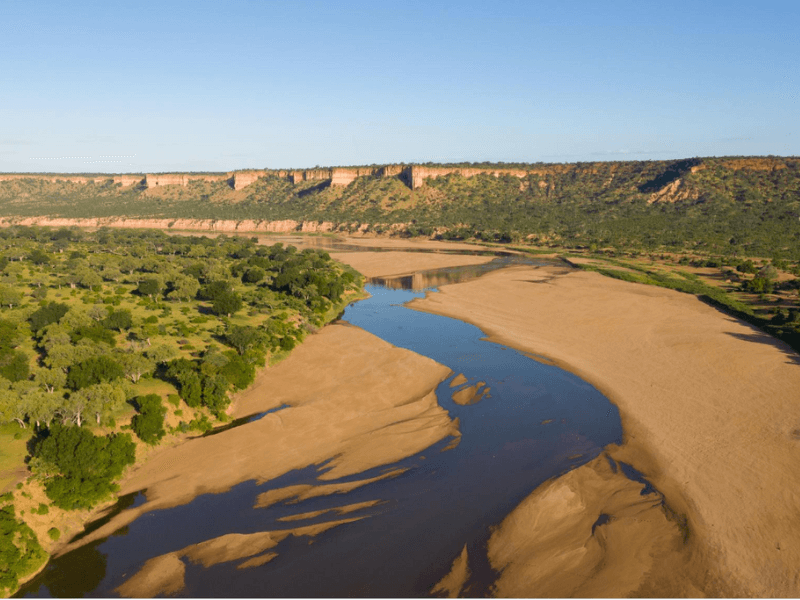 Transfrontier Financing Facility